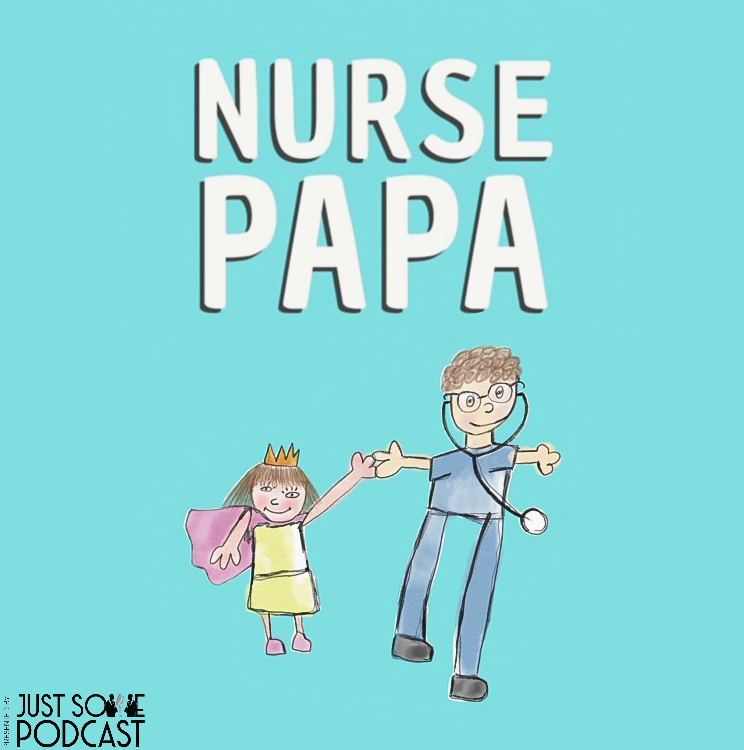 Nurse Papa is a brand new podcast from the heart and mind of a pediatric oncology nurse and father. In each episode, I take a deep dive into a story of parenthood and come out on the other side with a greater understanding of what makes kids and their parents tick. In the second half of each episode, I answer a letter from a loyal parent listener about their most pressing parenting problems, in a segment called Dear Nurse Papa.
The Sport of Parenting
–
Nurse Papa
Hello dear listeners and welcome back to Nurse Papa podcast. I am so thankful to have been able to share these stories of parenthood with you all over the last couple of years. Even so, this will be the last episode of Nurse Papa, for a good while at least. If you like what you hear, I welcome you to listen to all the past episodes of Nurse Papa. Enjoy the laughs and the cries. They are all part of being a mom or dad. I am proud to have EKO as a sponsor to the Nurse Papa podcast. I use this special stethoscope every day at work and it has indeed changed my nursing practice for the better. Please check it out and use the code word PAPA for 10% off your purchase. Remember, Nurse Papa is also a book. You can find out more about this special reading experience at www.nursepapathebook.com and you can purchase your own copy on Amazon. I'd love to hear what you think. If you leave a review for the book OR podcast you just might get a shout out on the show. Also, watch Nurse Papa talk about his work and family life on the NBC Today Show.
To learn more about Nurse Papa, check out his website www.nursepapathebook.com
Email Nurse Papa as well with questions and a chance to have your question answered on a future episode. [email protected]